The Most Important Factors to Consider in Your SEO Strategy
The Quality and Freshness of Content
The emphasis remains on your content, and it must be unique and fresh. In short, your content must be thought provoking and not for Google or other search engines. In addition to this, it should be spelled correctly and free from syntax errors.
Plagiarized and Thin Content
Copied content from another site, keyword reputation and finally, text without interest, for the sole purpose of integrating links. Google clearly identifies these practices as a 'spam' and, as expected, would be strongly penalized. The quality of content has become the cornerstone of SEO. However, the frequency of publication is another important parameter to consider. Indeed, Google assigns a premium freshness, which we must strongly consider.
The Semantic Markup
The semantic hierarchy of a webpage's content is exactly the same to what it means in MS Word. If correctly implemented, it allows search engines to understand the architecture of a webpage without any hindrance. Make sure that the markup of your web pages is 100% W3C compliant.

Microformats
Microformats are designed to make the elements of a webpage identifiable. It usually includes data (such as events, contact details or geographic locations) … Numerous microformats have been developed to enable the semantic markup of different forms of information that is available on a webpage. Not all have the same interest in SEO. Tags like title, headings as well as bold, underline and italics are of utmost priority, as today the quality of content, that is correctly formatted using (headings, bolds, underlines etc) dictates authority and reputation of that particular web page. Such as the web pages of art galleries, pest control companies or vehicles should look attractive in the eyes of search engine.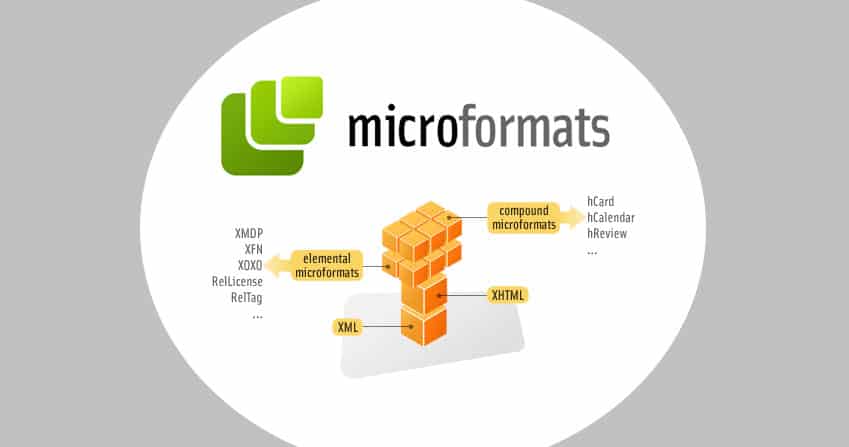 The Internal Mesh (internal links)
We are not talking here of backlinks (links from another site to yours), nor even structural links (mainly navigation links), but mostly contextual links, as they are integrated into your text links. In other words, what you must do is create text links targeted to the theme of each page. For what purpose? This helps in allowing search engines to group articles and content around a global theme.
Backlinks (external links)
Today, the quality of links takes precedence over quantity. As a reminder, a quality link is a link from a single content, whose theme is similar to yours. Now you must focus on the ethical links. In short, an ethical relationship is a relevant link, which brings real benefit, thus helping you to generate qualified traffic to your website.
How to get such links? By creating quality content in the form of blogs, videos, picture albums that just go viral on the internet, to let people link to it without any trouble.
Local Search
The emergence of Google Local Search has greatly facilitated SEO and this has become a new practice since users tend to seek local information about business through it.
In short, Google Local allows companies to appear in its search results when a user searches for a particular service. Local search should be an essential part of your marketing strategy because it can easily compete with national and even international competitors.
Social Networks (SMO)
Facebook, Google Plus and Twitter etc have become indispensable supports that allow webmasters to increase their surface visibility through viral marketing significantly. Being present on social networks is more than just essential today. However, this doesn't mean that it's enough, as the key to success is to stay active, and go all out in providing your users with useful information, facts, stories and helping them to interact with you, to make them feel as if they are an important part of your company.
Comments
comments